New ways to enjoy OHSHO!
One attractive feature of OHSHO is the voluminous meals, but sometimes you want a little less rather than a little more.
The perfect fit for you is the convenient size and affordable price of the Just Size Menu.

Weekday after work for Dad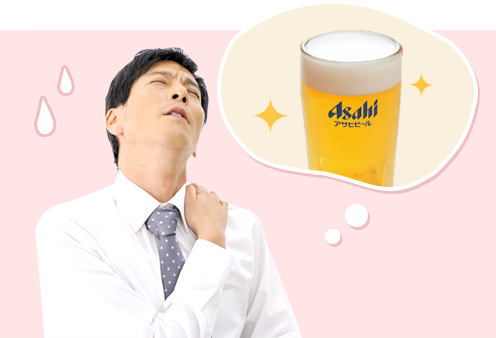 Chinese with the girls for Mom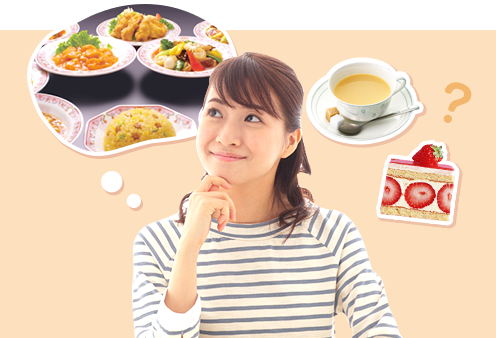 Including the Gotemba Store and Numazu Store in Shizuoka Prefecture
Including the Iida Store in Nagano Prefecture
A quick drink to celebrate today with friends!
A drink with some delicious gyoza to snack on before
another day of hard work!
The recommended menu items are here
A different occasion for the girls
to order whatever they like
with affordable prices friendly to the wallet!
The recommended menu items are here
A Chinese party at OHSHO!
The perfect size for me
to get everything that I like!
The recommended menu items are here